Utility Pressure Gauges
With an experience of several years, we have been involved in offering industrial pressure gauges, pressure gauges snubber, pressure gauge adapter, gauge cock, thermowell, pressure gauge siphon, overpressure protectors, special gauges, pressure diaphragm gauge, and other utility pressure gauges, temperature gauges accessories. Our pressure gauges are known for its accuracy, functional capability and longer service life. These gauges are used in varieties of applications such as in electric power plant, pollution control, marine engines and hydraulic sectors.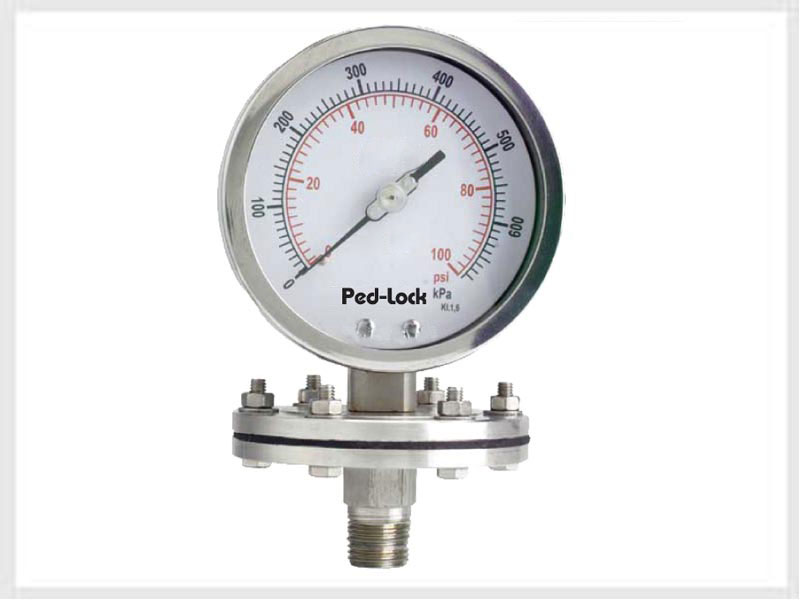 We have manufactured numerous range of pressure gauge and served lots of clients. We also manufacture the pressure gauges as per the pressure requirements of the applications with help of the technical experts. We are also engaged in supplying our manufactured gauge and its accessories internationally.